You Made Our Day, Month, YEAR!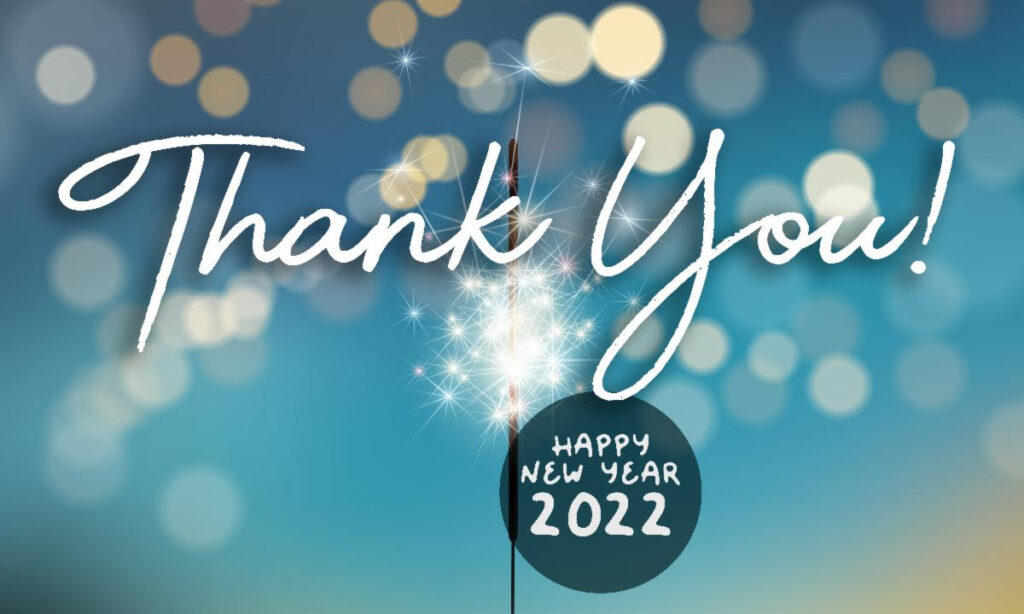 You Made Our Day, Month, YEAR!
Thank you for linking arms with us! You helped us surpass our goal and raise $439,000 once we add the $100,000 challenge grant funds! We are in awe of your goodness and God's. These additional funds will allow Believe Big to help more patients gain access to mistletoe and nutrition therapy through our grant program. These funds will also help to provide the resources needed to continue our mistletoe research with Johns Hopkins, which will one day make mistletoe therapy part of the standard of care in oncology. It will help to provide the building blocks to see The Believe Big Institute of Health realized and much more! With so many unknowns in this world, what comfort to know that we have such an incredible support team behind us to keep our programs running. Without your support, none of what we have done and will do in 2022 would even be possible!
Take a moment to read the most recent messages we received over the holidays about how your generosity impacted lives.
From a Hope Package Recipient:
"Dear BB Family, Thank you! We are so grateful for the care package you sent our family. Holidays are hard-especially the first one after a loss. The tools of faith you sent are much needed. I fully believe that your group and the mistletoe extended my Mom's life far beyond expectations. And of course, our FATHER had a hand in that as well. Pat is safe and happy in Heaven. We will see her again someday! Until then she continues to send us reminders of her love."
From a Grateful Parent:
"Thank you! Your research and information helped cure our son of Stage 4 colon cancer."
From a Grateful Patient:
"Thank you Believe Big for helping people faced with cancer. I appreciate what you did for me. I am celebrating 2 years cancer-free today!"
Thank you again for your incredible support!