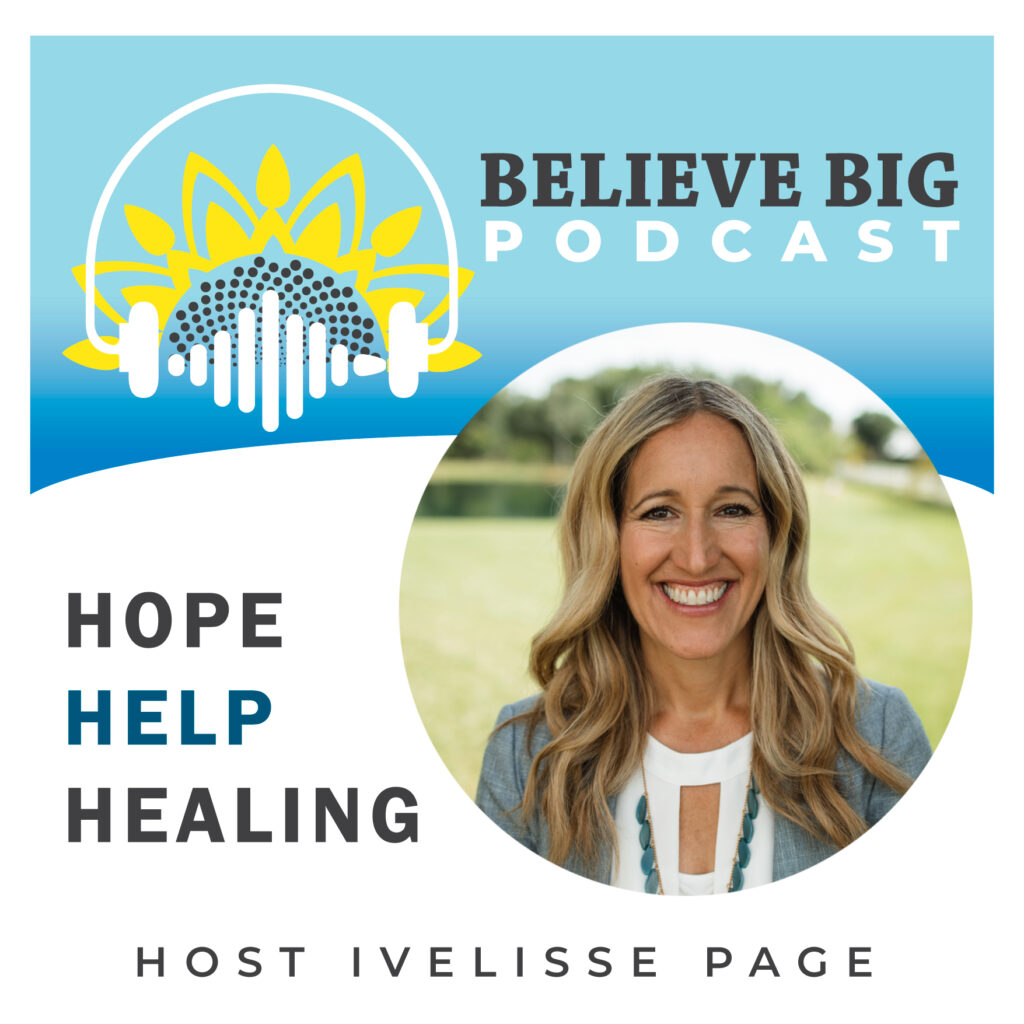 Delivering Hope, Help & Healing
Believe Big Podcast is a bi-weekly podcast developed to help you find answers about integrative cancer treatments and prevention. In each episode, we will take a deep dive into your healing with health experts, integrative practitioners, biblical faith leaders and cancer thrivers from around the globe.
You can also find and listen on any of the options below
Join Our Newsletter
If you want to be the first to know about upcoming Podcast details, receive free resources and shared links, signup below!
Want to be a guest on the show?
Click the button below to answer a few questions for us.