Who We Are
Believe Big is a non-profit Christian organization founded by Ivelisse and Jimmy Page after her battle with Stage IV colon cancer. Established in 2011, Believe Big is bridging the gap between conventional and complementary medicine for fighting cancer. Believe Big provides patients with hope, help, and healing.
OUR VISION
To see cancer patients and their families discover their pathway to healing. 
OUR MISSION
To help families face, fight, and overcome cancer. 
OUR FOCUS
Educate individuals on a comprehensive approach to cancer prevention and treatment.
Connect patients with physicians trained in mistletoe therapy, oncology nutritionists, andthe resources necessary to help them advocatefor their own health.
Provide spiritual support to help patients and their families overcome fear and anxiety.
Overcome cancer with the development of The Believe Big Institute of Health and supporting the ongoing phases of the Mistletoe Clinical Trial in collaboration with The Johns Hopkins University School of Medicine.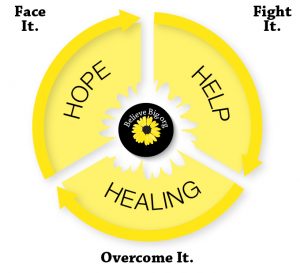 "We help people of all faiths."
We are a warm and inviting Christian community that will welcome patients of all faiths, backgrounds, and gender identities. We are respectful of each person's beliefs, while at the same time, being true to who we are. This Year We...
[tek_counter count_icon_type="icon_browser" count_icon_color="#ffffff" count_icon_position="icon_top" count_size="normal-counter" count_number="+178000″ count_units="TOTAL IMPACT" count_units_color="#ffffff" count_description_color="#ffffff" icon_iconsmind="iconsmind-Affiliate"]
[tek_counter count_icon_type="icon_browser" count_icon_color="#ffffff" count_icon_position="icon_top" count_size="normal-counter" count_number="770″ count_units="BELIEVE MUGS DONATED" count_units_color="#ffffff" count_description_color="#ffffff" icon_iconsmind="iconsmind-Tee-Mug"]
[tek_counter count_icon_type="icon_browser" count_icon_color="#ffffff" count_icon_position="icon_top" count_size="normal-counter" count_number="181″ count_units="MONTHLY PARTNERS" count_units_color="#ffffff" count_description_color="#ffffff" icon_iconsmind="iconsmind-Handshake"]
[tek_counter count_icon_type="icon_browser" count_icon_color="#ffffff" count_icon_position="icon_top" count_size="normal-counter" count_number="243″ count_units="WELLNESS GRANTS GIVEN" count_units_color="#ffffff" count_description_color="#ffffff" icon_iconsmind="iconsmind-Email"]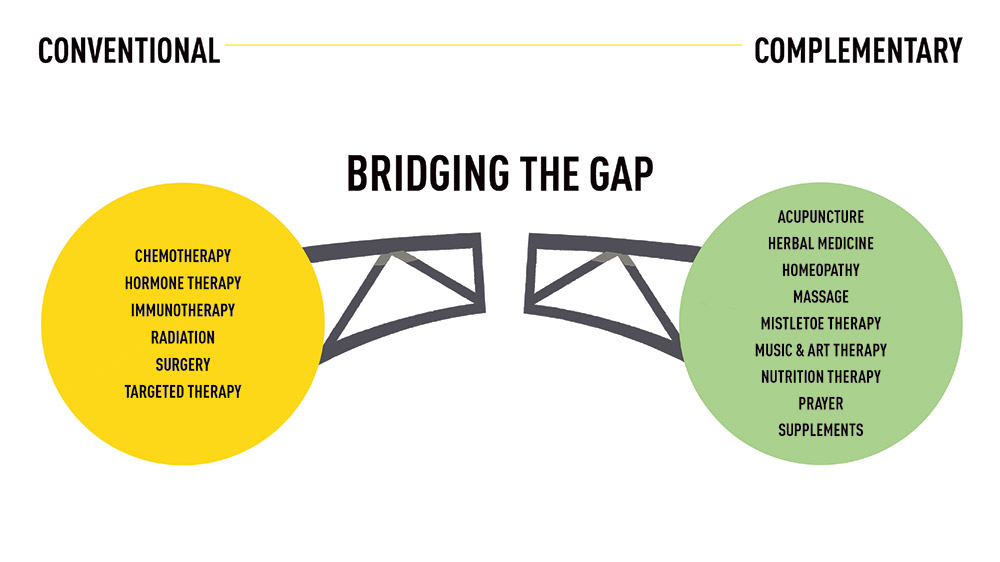 LEGAL DISCLAIMER
FDA Required Disclaimer For Sites That Do Not Endorse Chemotherapy:
This web site is for educational purposes only. It is not intended as a substitute for the diagnosis, treatment and advice of a qualified licensed professional. This site offers people medical information and tells them their alternative medical options, but in no way should anyone consider that this site represents the "practice of medicine." This site assumes no responsibility for how this material is used. Also note that this website frequently updates its contents, due to a variety of reasons, therefore, some information may be out of date. The statements regarding alternative treatments for cancer have not been evaluated by the FDA