Cancer Support Groups with HealingStrong
We want to introduce you to our amazing partners HealingStrong.
Together our mission is to connect, support, and educate individuals in community who are facing cancer and their caregivers by focusing on strategies that help to rebuild the body, renew the soul and refresh the spirit through God's Word.
HealingStrong focuses on three pillars to accomplish its mission and purpose:
Rebuilding the Body
Renewing the Soul
Refreshing the Spirit
This group directory will provide you with local and online HealingStrong Groups, HealingStrong @Home opportunities and HEAL Bible studies. Please fill out the form on this page to access the online directory and find a group for support on your healing journey.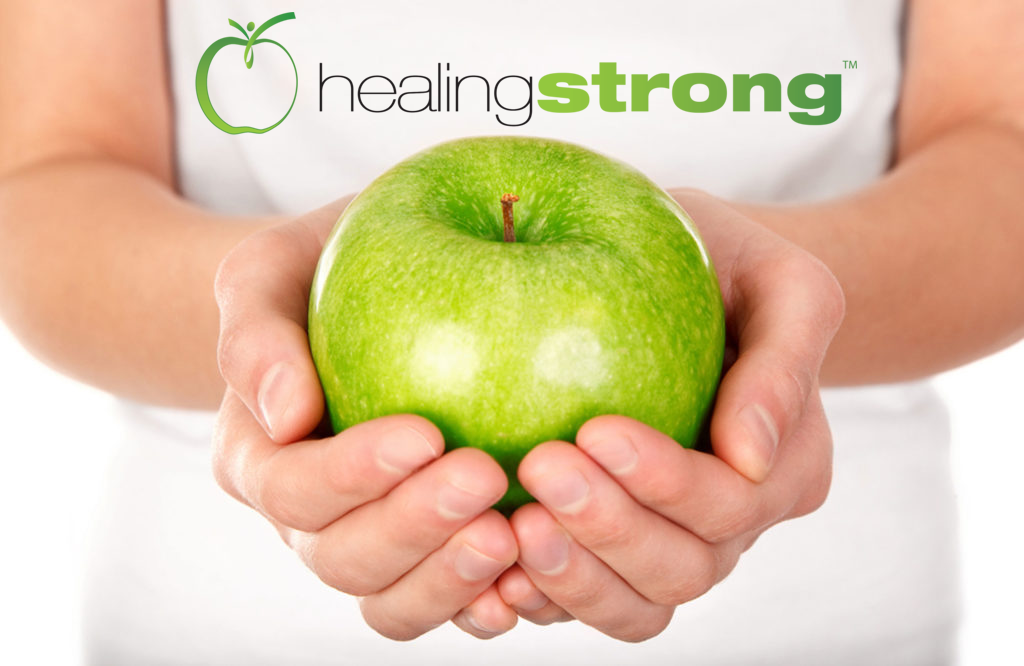 "Fear not, for I am with you; be not dismayed, for I am your God; I will strengthen you, I will help you, I will uphold you with my righteous right hand." - Isaiah 41:10
Who serves as a HealingStrong group leader?
Volunteers who fall into one of these four categories: cancer thriver, caregiver, practitioner, or prevention focused.
What do HealingStrong Groups teach?
HealingStrong groups teach a faith-based curriculum that covers topics on diet, detoxification, supplementation, exercise, sleep, emotional healing, environmental toxicity, and much more.
What can I expect when I attend a Group?
You can expect a community of people who will actively support you as you seek wisdom, make decisions and TOGETHER, learn to heal.
Do Groups meet in person or online?
You choose. You can find HealingStrong groups in our Group Directory. To find out more information about a group, please contact the Group Leader. If you have trouble connecting with group or a Group Leader, please contact us help@healingstrong.org.
Who attends HealingStrong Groups?
Individuals on a healing journey, whether that be through active recovery from disease, prevention, or caregiving.
Where are our Group meetings held?
Churches, community centers, libraries, corporate conference rooms, juice bars, wellness centers, doctors' offices, and on occasion, a private residence. Groups are now also meeting online.