Professional Counseling
We understand that a cancer diagnosis can bring about a whirlwind of emotions, fears, and challenges that can be overwhelming to navigate alone. That's why we are here to recommend two exceptional counseling options that are rooted in biblical truth and provide spiritual and emotional resources. Support individuals facing cancer: Faithful Counseling and Soul Shepherding. Through these esteemed counseling service options, they aim to empower and uplift individuals throughout their cancer journey, offering them the guidance and support they need to find healing, hope, and resilience.

Speak with a licensed therapist online today. We believe the goal of therapy is to increase both psychological and spiritual wholeness, and this can only be accomplished in an appropriate environment.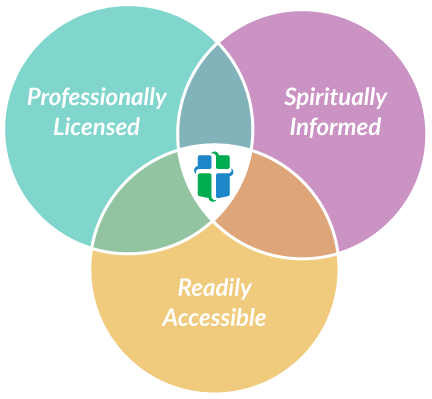 At Soul Shepherding, we provide spiritual and emotional health resources, care, and training to help pastors, missionaries, and all who desire to thrive with Jesus in life and leadership.