ABOUT
Media Contact
Founders Bio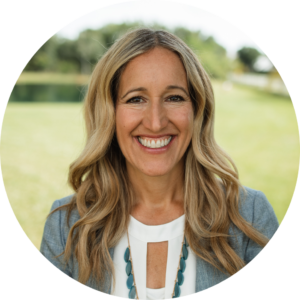 After facing, fighting, and overcoming stage IV colon cancer, Ivelisse Page wanted to reach out to other patients facing the many challenges she encountered through her cancer journey. After assembling a team of doctors and accumulating extensive research, Ivelisse and her husband, Jimmy, compiled reliable resources to heal the whole person physically, spiritually, mentally and emotionally. They established Believe Big in 2011 to help families bridge the gap between conventional and complementary medicine for fighting cancer.
OUR VISION
To see cancer patients and their families discover their pathway to healing.
OUR MISSION
To help families face, fight, and overcome cancer.