Register below to see dates and be alerted on the next available session.
Nutrition plays an important role in cancer at all stages – prevention or risk reduction, treatment, and post-treatment. The time to start eating well is now and Food for Thought was created to give individuals a simplified look for incorporating healthy practices and dietary therapies into their daily routine.
Classes will be led by and moderated by Believe Big's patient advocate and owner of Fit2Order, Stacy Fritz. Register today and start now to learn the foundational basics of nutrition to optimize and enhance your overall health and wellbeing. This class is for everyone – patients, caregivers, and those wanting to learn more about nutrition. View the replays at the bottom of this page.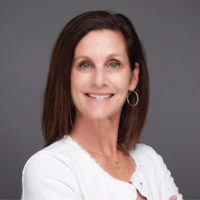 Stacy Fritz – Believe Big Advocate
Principal Owner – FIT2order, LLC
We Inspire Healthy Habits. Sedentary Solutions that Reduce the Health Hazards of Occupational Sitting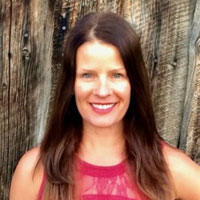 Jen Nolan – BS, MS, ONC
Owner & Lead Oncology Nutrition Consultant

Jen offers oncology nutrition consults and nutrition genome analysis to the clients of Remission Nutrition.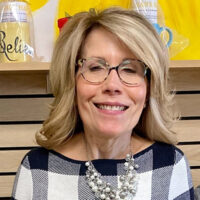 Paula Weinberg, JD, CNS, LDN, ONC
Integrative Oncology Nutritionist
Founder & Principal Owner – Healthspan Nutrition
Paula specializes in oncology nutrition, and is committed to empowering those affected by cancer with the most current evidence-based dietary and lifestyle changes.
Past Believe Big Nutrition Classes