Meet our Patient Advocates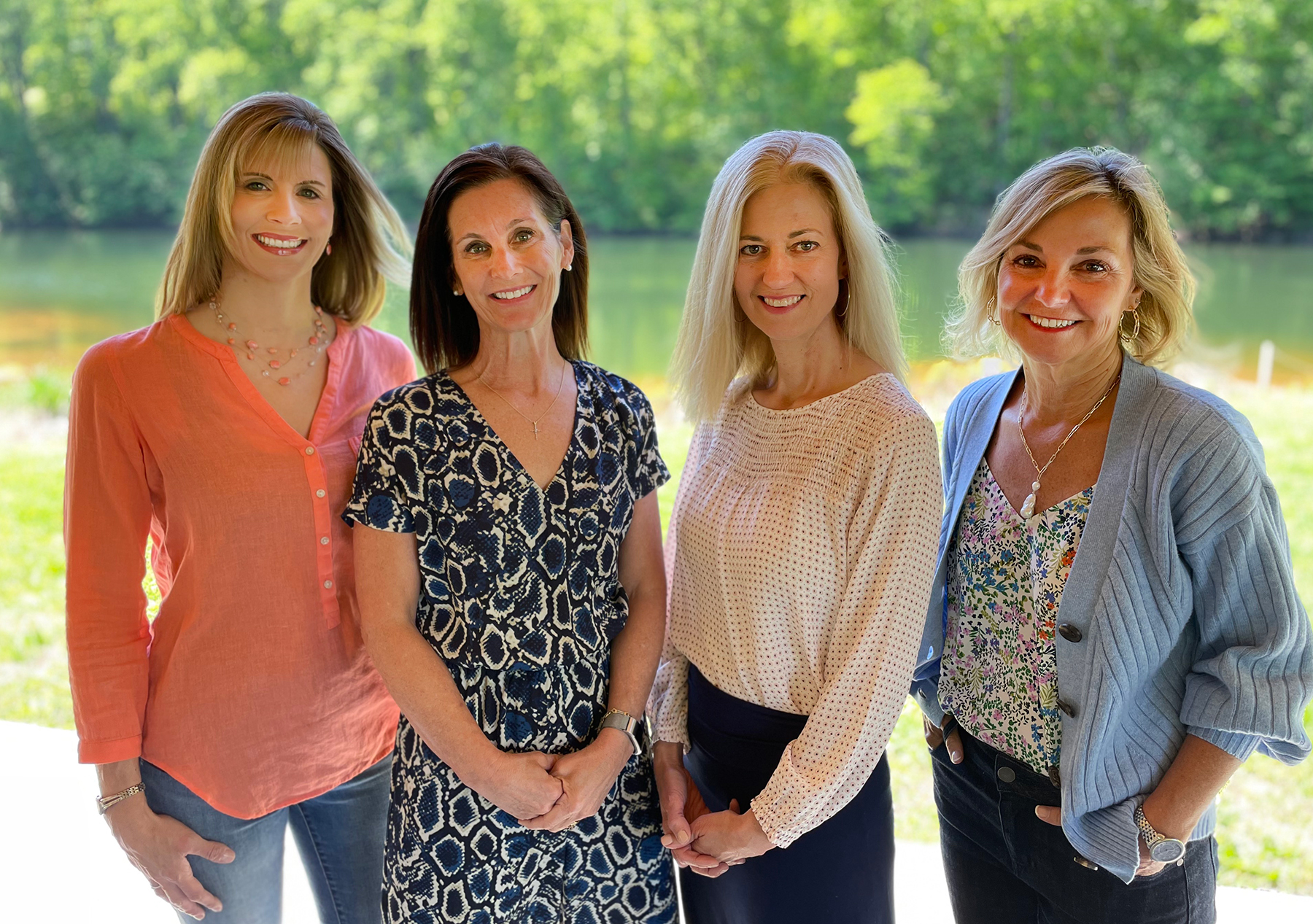 At Believe Big we offer cancer patients the option to connect with a patient advocate. They are here for you to guide you, give you resources, pray for you and help you find your pathway for healing.
If you have landed on this page, chances are that either you have been diagnosed with cancer or that you are caring for a loved one with cancer. We at Believe Big want you to know that you are not alone; we are here to help you on this journey. We also understand how overwhelming it is to receive a cancer diagnosis and to determine what the best path and steps to take are. We hope that the information on this page will help illuminate that path and direct you to the resources you need. We would encourage your right now to take a moment to close your eyes, take a few deep breaths, and begin with a small prayer if you feel comfortable.
Dear Lord, You are the creator of the heavens and the earth. I come before You and ask that You would surround me with Your peace at this very moment. I pray that You would step into the gaps of my life right now and remove fear, anxiety, and confusion. As Joshua 1:9 says, help me to be strong and courageous. Help me not to be afraid or discouraged because I know, God, that You are with me wherever I go. As I begin to walk down this road of cancer, I pray that You would bring the right physicians, nurses, and individuals into my life to help me on this healing journey. Please open the doors wide that I should walk through, and close the doors hard that I shouldn't. In Your name I pray. Amen.
Supporting each patient with compassion, direction, resources, and prayer.
Mistletoe Patient Perspective