Clinical Trial Phase I is complete! Next Step, Fund Phase II.
Believe Big is excited to be in the trenches with cancer research. We are supporting Johns Hopkins University School of Medicine to develop the first clinical trial in the United States using intravenous Mistletoe. This clinical trial brings together the conventional and complementary medical communities to fight cancer.
Mistletoe therapy for cancer is used widely in Germany and Switzerland, but in the United States, every potential treatment must be studied in a series of steps, called phases. Each phase is designed to answer a separate research question. The Mistletoe clinical trial at Johns Hopkins Phase 1 trial is complete, in which researchers tested the drug on a small group of participants to evaluate safety, determine a safe dose, and identify side effects. This is the first step of many research steps before mistletoe can be considered for conventional use in cancer treatment. Download and read the published study here.
To find out more about Mistletoe in science and medicine click here.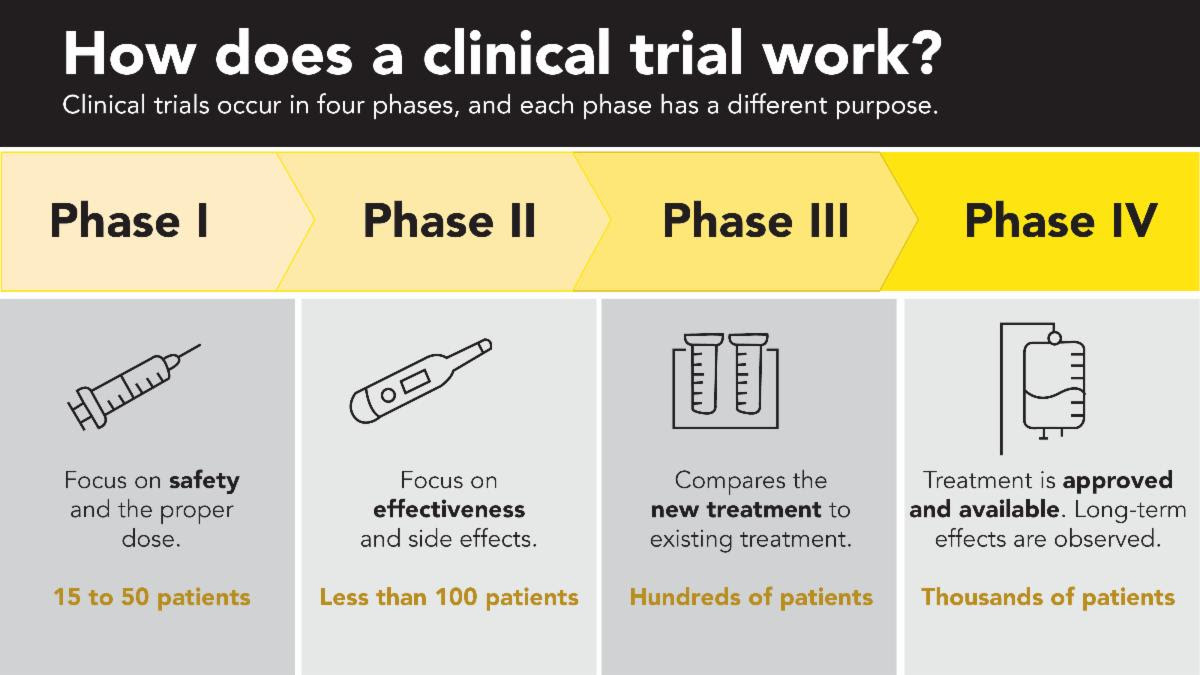 Help Make Phase II a Reality!
We heard Dr. Diaz and Dr. Paller share, the completion of phase 1 is just the first step in making it standard care oncology and its ability to be covered by insurance. In Dr. Diaz's football analogy, phase 1 was an incredible touchdown in the Superbowl! We need to keep moving forward to win the Superbowl and we can't do it without your help. Complementary treatments, like mistletoe therapy, don't get the same attention as mainstream drugs and medication, because they don't have the backing of big drug company dollars. It's what makes what we are doing together like a David and Goliath story of overcoming great odds because of Believe Big supporters! Dr. Diaz shared that we can estimate phase 2 to cost 1 million dollars. Please click on the link below to help make phase 2 a reality for all patients!
LEGAL DISCLAIMER
FDA Required Disclaimer For Sites That Do Not Endorse Chemotherapy:
This web site is for educational purposes only. It is not intended as a substitute for the diagnosis, treatment and advice of a qualified licensed professional. This site offers people medical information beyond conventional medical options, but in no way should anyone consider that this site represents the "practice of medicine." This site assumes no responsibility for how this material is used. Also note that this website frequently updates its contents, due to a variety of reasons, therefore, some information may be out of date. The statements regarding medical information beyond conventional treatments for cancer have not been evaluated by the FDA