Childhood Cancer Awareness with Dr. Dagmara Beine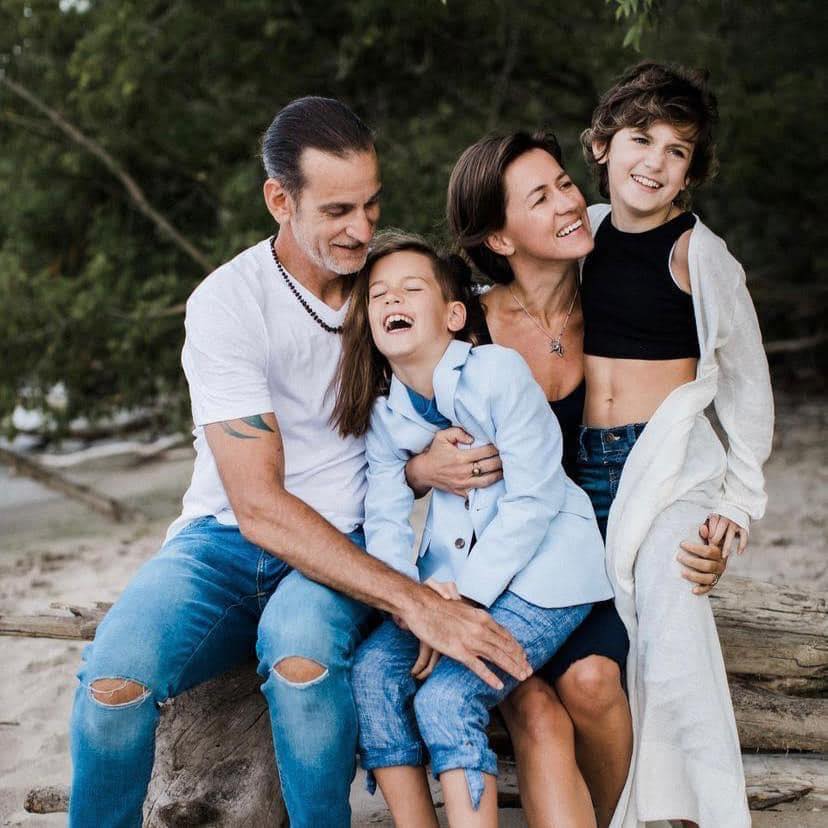 There is a big difference between BLAME and Awareness. Parents who live in this cancer world are aware – too aware of the pain, the worry and the statistics. Parents of children who do not have cancer are not aware- but they SHOULD BE because it is currently the number one cause of death by disease in children.
Number 1 and… in many cases it CAN be preventable. This does not mean that all the parents who have children with cancer caused it – or could have done better – ABSOLUTELY NOT. THEY DID THEIR BEST. I am one of those parents. I have always done my best. Yet my daughter's journeying in this world again. Some cancers are relentless – BUT THOSE PARENTS WHO'S KIDS have never had this diagnosis can be more AWARE THAT THEY CAN DO BETTER- I wish I knew before Zuza was diagnosed that living behind a corn field that sprays roundup can affect her.
I wish I knew the Clomid I took to conceive her raised her chance of having leukemia. This is not blame – this is true awareness 95% of cancers are a mix of environmental factors with our epigenetics. So many but definitely not all – cancers can be prevented by making the BEST decisions for our children before ANY diagnosis enters your world. Our country allows MANY cancer causing ingredients into our food and our toiletries- start there- do not allow anything on or in your children that is cancer causing.
Roundup (Glyphosate) has now been proven to cause cancers, especially in kids. We have amazing epigenetic testing now that can educate us on our kids genetic hiccups so that we can make the best decisions for our kids in life. That is AWARENESS.
Everyone knows someone with cancer.  I encourage you to get involved with Believe Big today!  Your support will help so many thrive in the face of cancer!
About Dr. Dagmara Beine
Dr. Dagmara Beine is a Masters Degree Physician Assistant and a PhD practicing Functional and Integrative Medicine. It wasn't until her daughter was diagnosed with cancer that she learned the real value of Integrative Medicine. Learn more about her a her practice
Zuza's Way Integrative here
>