Believe Big's review of "100 Acts of Love: A Girlfriend's Guide to Loving Your Friend Through Cancer or Loss"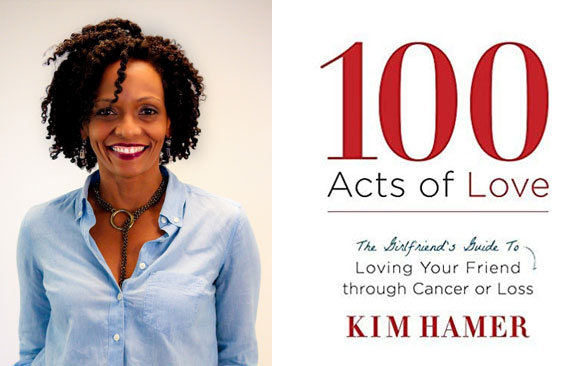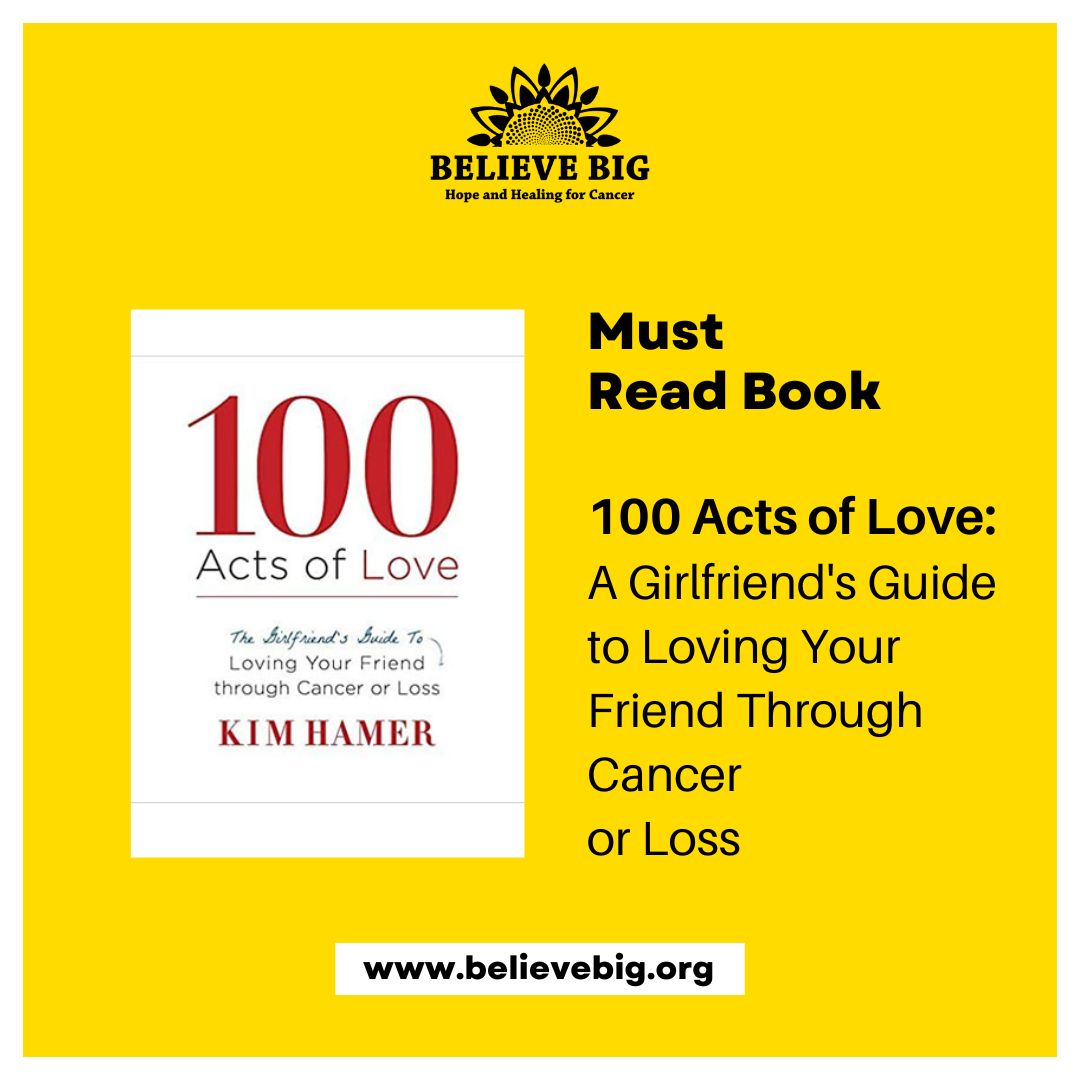 As an organization that supports cancer patients and their loved ones, we highly recommend "100 Acts of Love" by Kim Hamer. This book is an incredibly helpful and heartfelt guide for anyone who wants to support a friend or loved one through a cancer diagnosis or loss. This book is based on Hamer's personal experiences of caring for her husband with cancer and the support she received from her friends. Through practical advice and meaningful insights, she helps readers navigate the ups and downs of a cancer journey. From how to be a good listener to creative ways to show your love and support, "100 Acts of Love" is full of practical tips and thoughtful ideas that will help you be there for your friend in a meaningful way.
What we appreciate most about this book is that it emphasizes the importance of connection and community in times of difficulty. Hamer encourages readers to lean on their own support networks, while also offering guidance on how to build and strengthen those networks during a challenging time. Overall, "100 Acts of Love" is an essential guide for anyone who wants to show their love and support for a friend or loved one dealing with cancer or loss.
Three key takeaways we had after reading it:
Small gestures can make a big impact: The book emphasizes that it's often the little things that matter most when supporting a friend through cancer or loss. From sending a thoughtful text message to making a homemade meal, the book offers many practical suggestions for simple yet meaningful acts of love.
Connection and community are crucial: The author emphasizes the importance of building and maintaining strong support networks during times of difficulty. Whether it's reaching out to family members, joining a support group, or simply spending time with friends, connecting with others can provide much-needed comfort and help alleviate feelings of isolation.
It's okay to not have all the answers: Hamer acknowledges that supporting a friend through cancer or loss can be challenging and that there may not always be easy answers. However, she emphasizes that being present and listening to your friend's needs is often the most important thing you can do. By showing empathy, compassion, and a willingness to simply be there, you can make a significant difference in your friend's life.
We highly recommend this book to anyone looking for practical advice, heartfelt encouragement, and inspiration on how to be a good friend and a strong source of support in difficult times. You can find it on amazon: https://amzn.to/40pNzzM
Listen to the podcast episode below where we had the pleasure of speaking with Kim Hamer about the book and these important topics.