Manage My Donations
You can access your donor dashboard and update your information whenever needed. Simply click sign up, or login below to begin.
Thank You for Your Generous Support!
We would like to express our deepest gratitude for your generous donation(s) to Believe Big. Your contribution plays a crucial role in helping us support cancer patients and their families on their healing journey.
With each donation, you are making a tangible difference in the lives of those affected by cancer. Your support enables us to provide comprehensive programs that bridge the gap between conventional and complementary medicine, connect patients with specialized healthcare professionals, offer educational resources, and provide spiritual support.
Because of your generosity, we can empower cancer patients to not only survive but thrive physically, emotionally, and spiritually. Your donation helps us create a nurturing environment where patients can find solace, strength, and hope as they face the challenges of cancer.
Thank you for being a valuable partner in our mission to help families face, fight, and overcome cancer.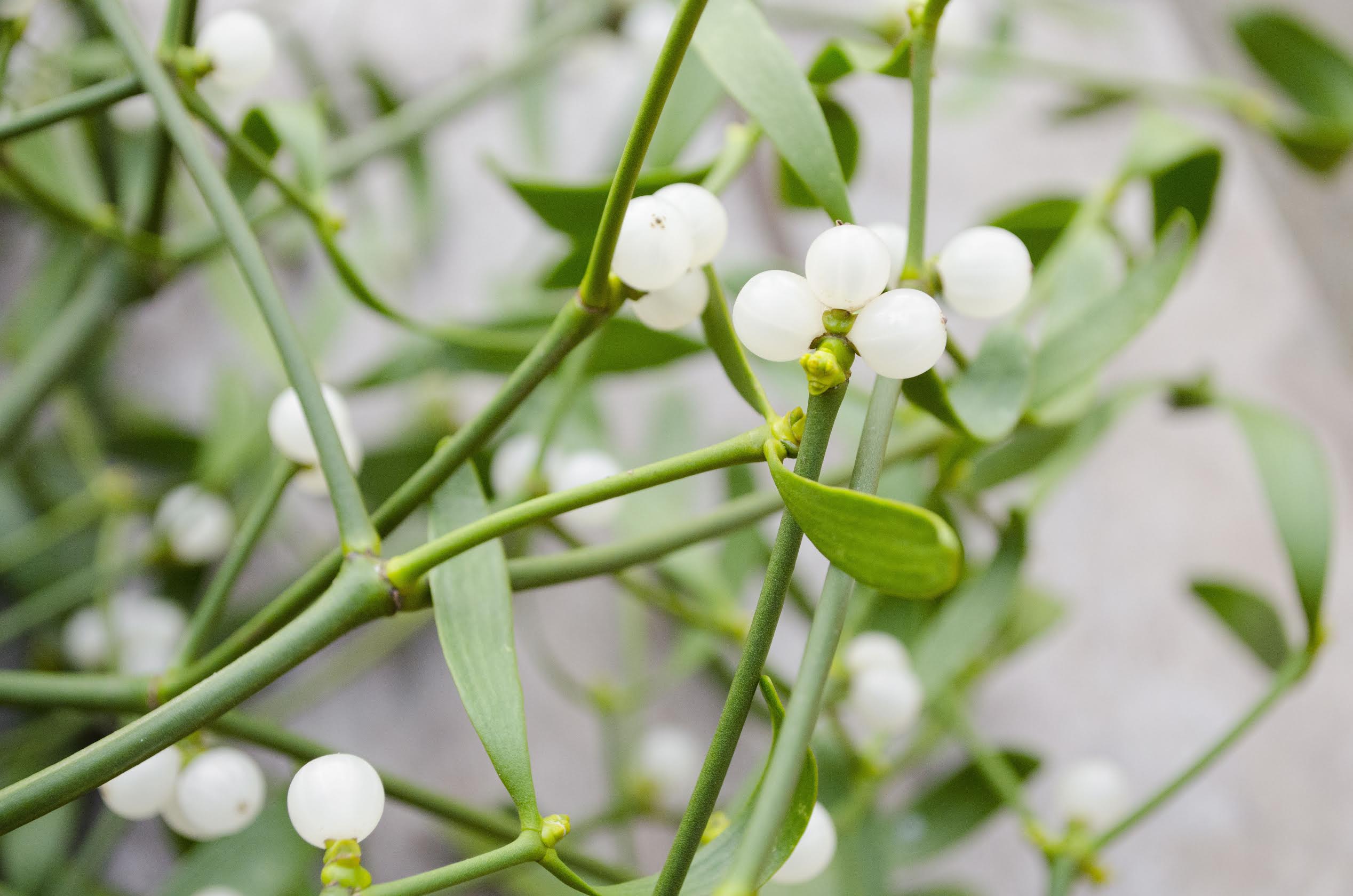 With sincere gratitude,
The Believe Big Team