Little Sip, Big Benefits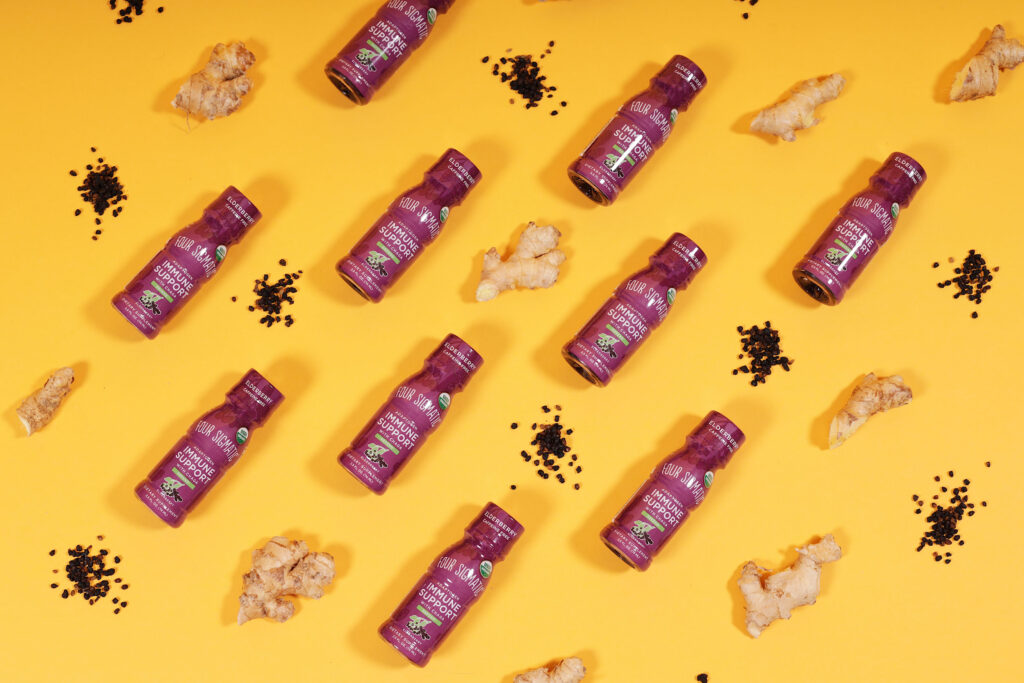 Making Good-For-You Taste Great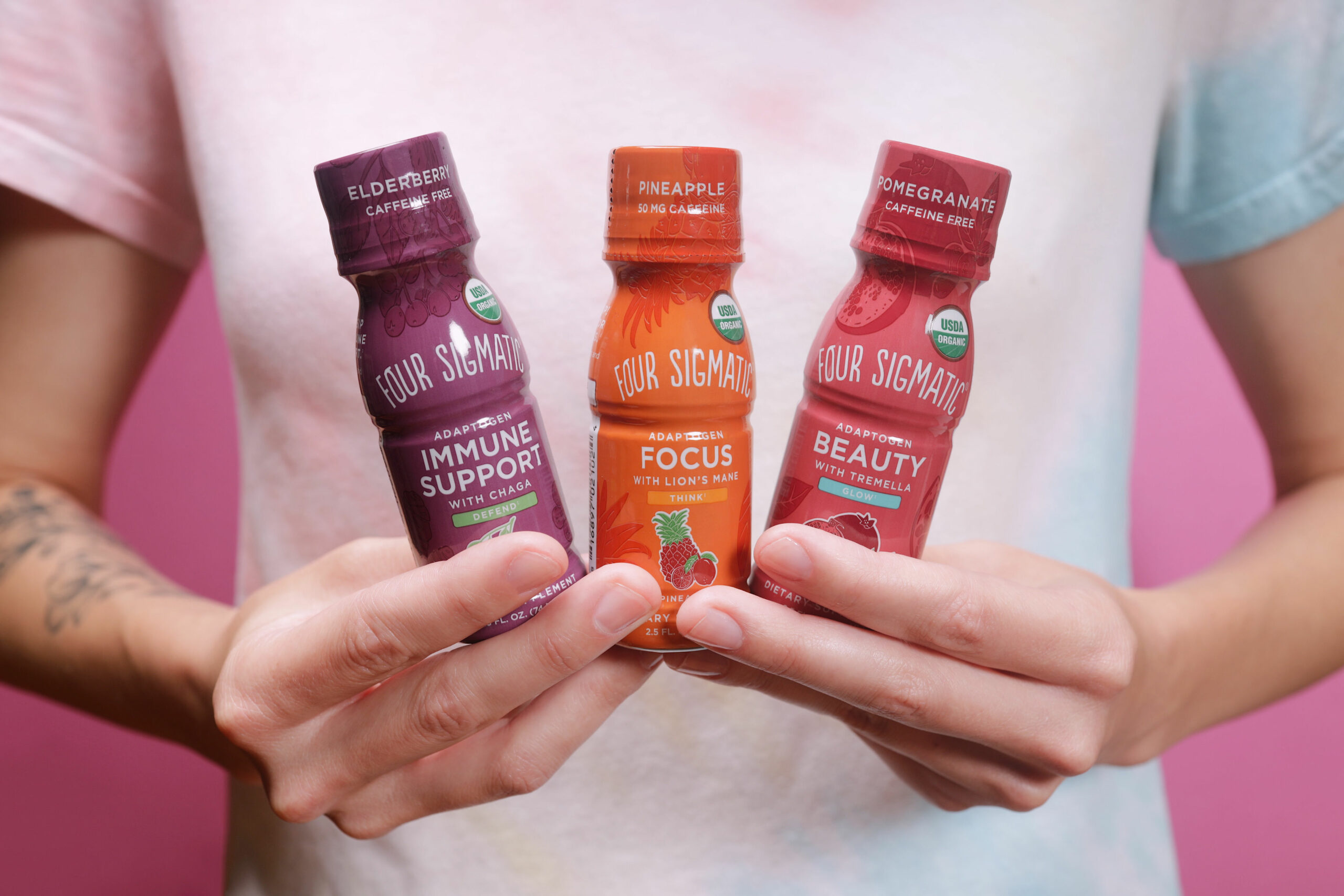 POWERFUL BENEFITS: Powerful high dose of functional mushrooms & adaptogens to support your immune system, productivity, and glowing skin everyday
DELICIOUS TASTE: Sip three refreshing shots made from delicious fruit juice, adaptogens, and vitamins. Who knew good-for-you could taste great?
PURE & CLEAN: 3rd party lab tested for purity, Organic, no artificial sweeteners, or flavors, and obviously vegan and gluten free
CONVENIENT: No need to refrigerate: shelf-stable Four Sigmatic shots go wherever you are.