In Integrative and Complementary Medicine, Where Are The Men? – Robin Daly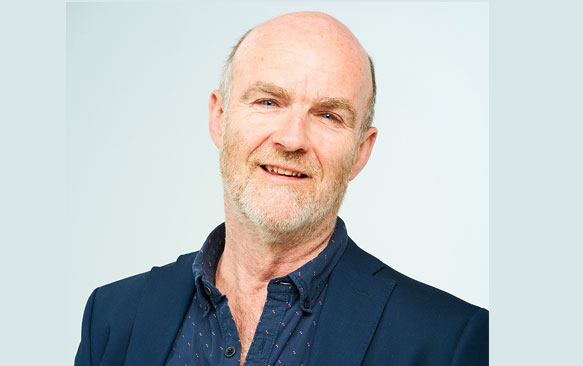 Men are often "tough" customers when it comes to new options in the world of health and wellness.  That's a trend that was not lost on Robin Daly when he began digging into the world of integrative and complementary medicine for his daughter. It's a trend he wants to change.
Men NEED options for their health as much as women, but they are often left out or overlooked, making it difficult for them to do what's best for themselves.  There is a vulnerability that needs to be exposed for men to help them know their health matters too.
Join me today as Robin and I talk about:
why men are less likely to seek complementary care options for their health
how men can be better engaged to seek integrative therapy options in a diagnosis
where men can go to learn more and be empowered to make strong, personal decisions for their health
and so much more
Connect with Robin at Yes To Life:
https://yestolife.org.uk
Suggested Resource Links: