Have Cancer? Unsure of what you should be eating?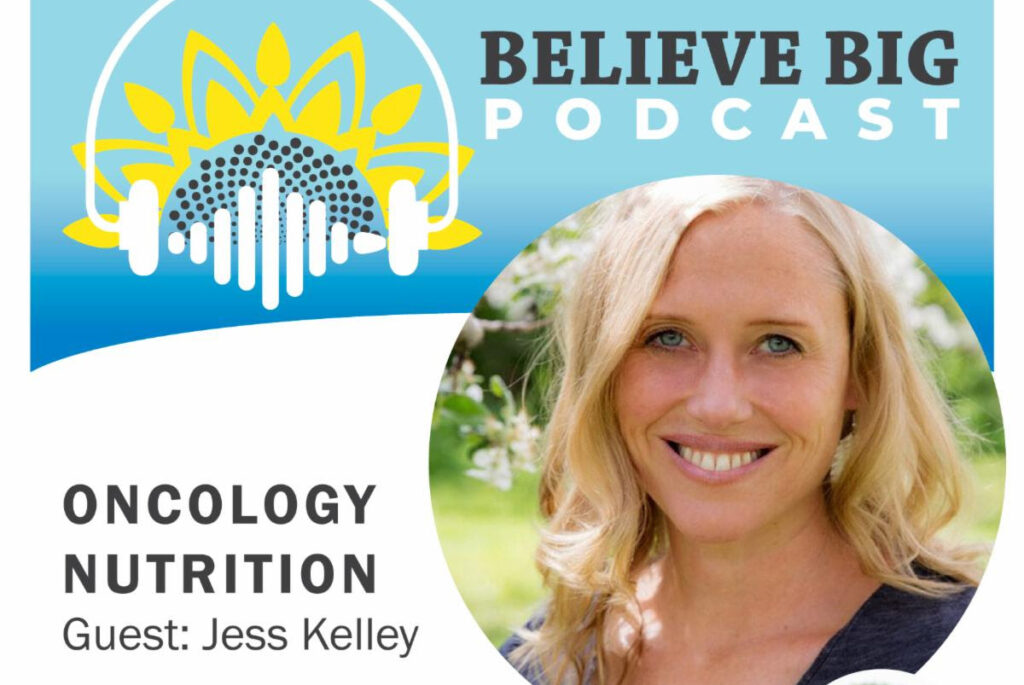 Are you or someone you know going through a cancering process and unsure of what you should be eating? Are you confused by the many cancer diets out there and want some great insight on how to approach nutrition? In today's episode, you will get the answers to those questions and more!
Jess Higgins Kelly is a Master Nutrition Therapist, and Oncology Nutrition Consultant. For over a decade, Jess has had extensive experience working with cancer and chronic illness clients from around the globe.