Finding Hope in Hard Times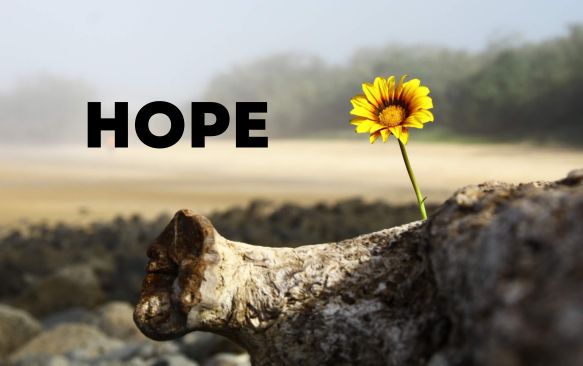 Hope is defined as an optimistic state of mind based on an expectation of positive outcomes; a feeling of trust; or confident expectation.
This week I am joined by author Andrea Herzer and Andrea knows all about hope, growing it and maintaining it.  Andrea shares her story of managing extreme challenges and finding hope in difficult times, primarily through chronic health issues. Despite her hardships, Andrea has been able to find hope and resilience by relying on her faith, leaning on her support system, and focusing on gratitude.
Listen in as Andrea shares her insights and experiences on how to overcome adversity and find hope in life's toughest moments. She emphasizes the importance of staying positive and focusing on the good things in life, even when things seem bleak. This episode provides an inspiring and uplifting message for listeners who may be going through their own struggles and need some encouragement to keep going.
Connect with Andrea Herzer on her website:
https://www.andreaherzer.com/
Suggested Resource Links: