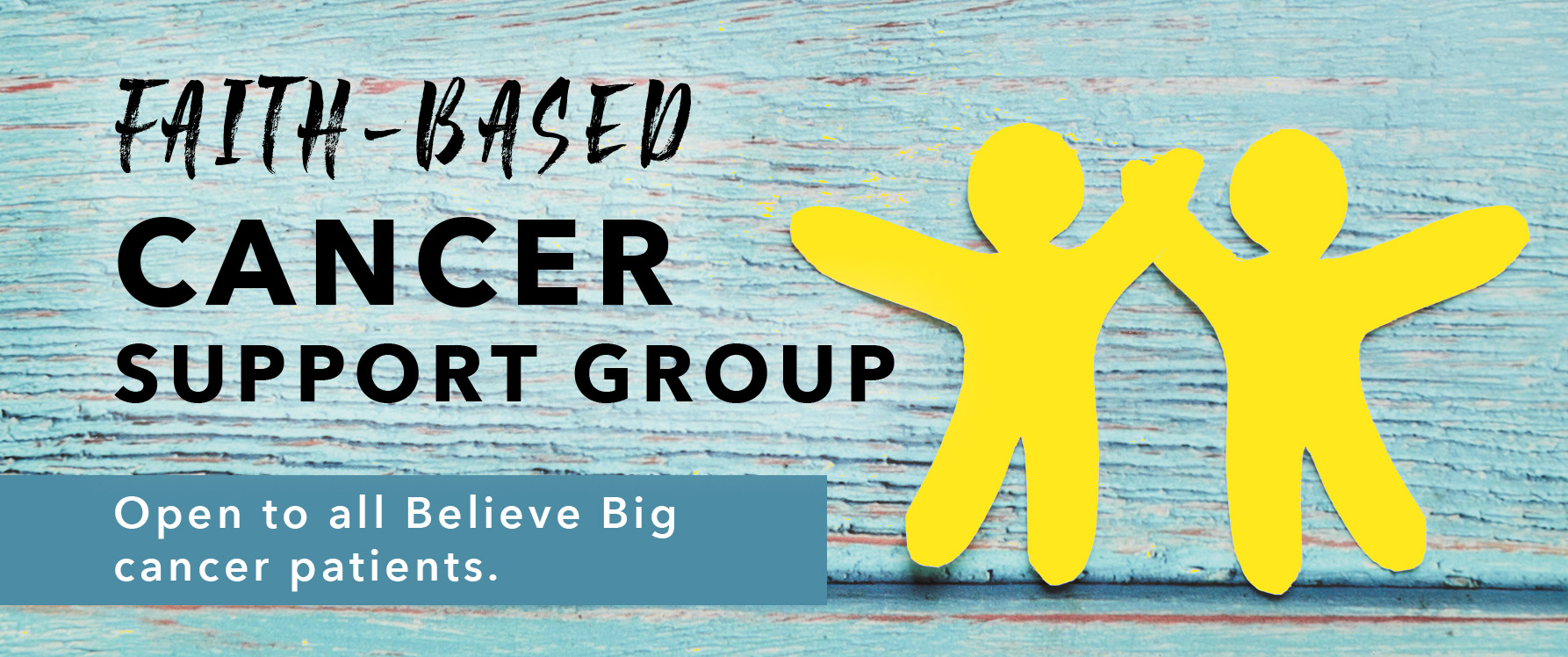 The 3rd Tuesday of each month from 7 - 8 pm (EST)
Join us for our monthly online cancer support group! This group will be facilitated by one of our various amazing therapist partners and they have a unique way of making individuals feel understood, connected, and comfortable. We hope to partner with each of you on your cancer journey to help you walk through any emotions you may be experiencing.
This will not be a place to hear about other people's problems or complaints, but rather a place to find peace and freedom.

If you are interested, please register via the link below. Space is limited to 20 patients so register TODAY! If you have any specific questions prior to registering, please contact Jenni. Click a button below to select a date to attend.
Believe Big's faith-based cancer support group's main purpose is to provide a community that will help you heal mentally, emotionally and spiritually.  Because our time is limited and we believe that each person's care needs to be individualized, we ask that participants please refrain from asking or sharing any medical resources/advice (supplements, protocols, medications) during our calls. If you are interested in getting connected with one of our patient advocates who can talk to you about physicians that can help to integrate your care, please feel free to connect with one of our Believe Big patient advocates.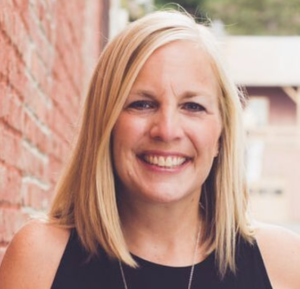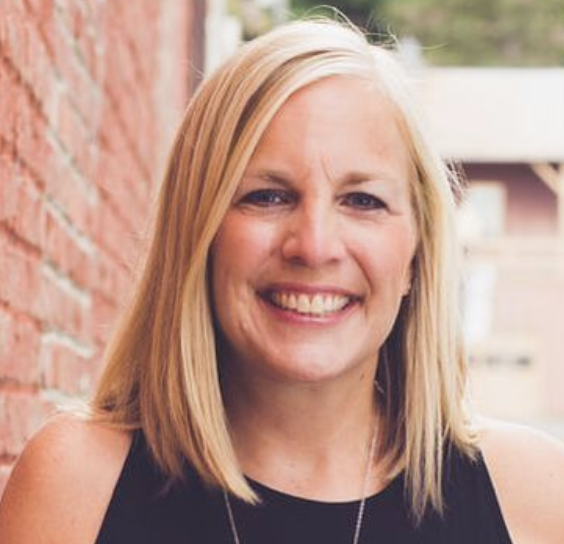 Suzie Lawyer, Counselor, MS, LCPC, ICST
​Authentic connection is key to healing. As a therapist, Suzie enjoys working with patients who need support as they walk through grief, anxiety, depression, trauma, and life transitions. Through her own traumatic life experiences, Suzie has acquired invaluable skills and experiences that have helped her in her career as a counselor. Suzie is refreshingly real and offers hope and support to patients while also making them feel understood, connected, and comfortable.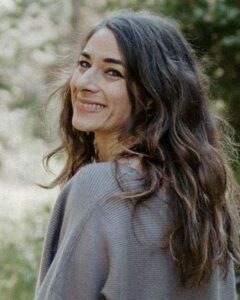 Alena R. Alsruhe, Counselor, MA, LCPC, NCC, CPT
Hello, it is wonderful to connect with you! I want you to know that whatever life challenge is in front of you now, I believe there is hope. My desire is to be able to listen and encourage you during this season of life. I want to foster a relationship of trust in order to promote a life change that you can feel passionate about. I am a graduate of the McDaniel College Masters Program in Counseling. I have 7 years of combined School Counseling and School Therapy experience and 7 years in the clinical counseling field. I currently work with clients 18 and up!
I take a holistic approach to counseling because I believe the heart, mind, body, and soul are connected. I have worked as strength coach for over 12 years and am able to guide clients on nutrition, exercise, and weight loss. I also work with athletes utilizing sports psychology to increase optimal performance. I am trained in EMDR therapy for Trauma work.
If desired, I am happy and open to counseling from a Biblical perspective properly integrating love/grace, and truth. I work with New Life Ministries as a facilitator at their Finding Freedom, RESTORE, and Marriage conferences, study under Dr. Cloud and Townsend, and am in training as a Brain Health Coach (Dr. Amen). I look forward to meeting you!