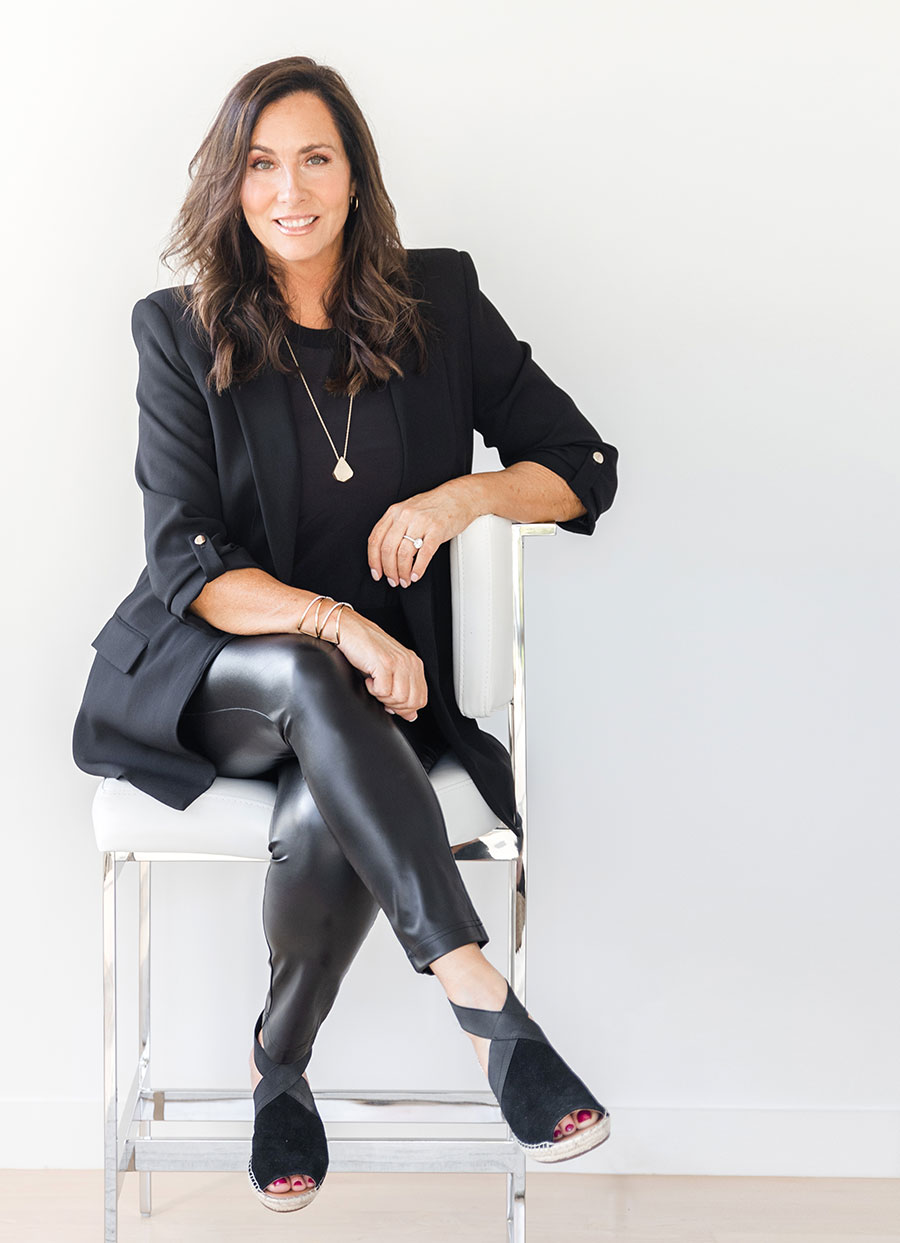 Episode #43
Breast Implants: Should women have them removed?
Today's episode is about the personal experience of getting and removing breast implants from my friend, Kathryn Gordon.
Kathryn shares openly and honestly about her decision to get breast implants, how it impacted her health, how it impacted her marriage and her decision to have them removed. She also discusses her challenges finding answers for the health issues she was facing due to her implants.
Connect with Kathryn Gordon on Instagram:
breast implant removal
Read more