BELIEVE BIG FUNDRAISING DINNER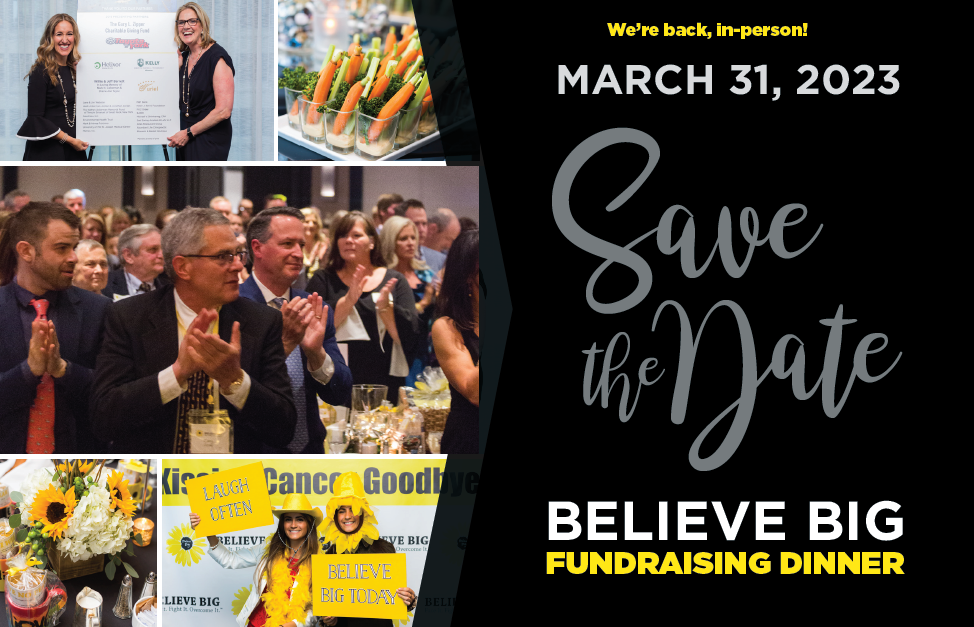 March 31st, 2023
6:15PM at the Delta Hotel in Hunt Valley
Due to limited spacing, invitations will only flow through our family and corporate partners and table hosts. If you would like to get information about being one of our 2023 table hosts, please fill out the form below.
It will be an evening of inspiration, information, and celebration. You will hear the latest regarding the progress of the mistletoe clinical trial with The Johns Hopkins University School of Medicine, The Believe Big Institute of Health, inspiring stories from patients on the impact Believe Big has had on their cancer journey, and the importance of an integrated approach to cancer treatment. And perhaps best of all… you will experience how laughter is good medicine for the mind, body, and soul with one of the funniest comedians today!
ABOUT BELIEVE BIG

Believe Big is a non-profit Christian organization founded by Ivelisse and Jimmy Page after her battle with stage IV colon cancer without the use of chemotherapy and remains cancer free today. Since 2011, Believe Big has helped thousands of patients move through the overwhelming process of cancer by bridging the gap between conventional and complementary medicine. Believe Big not only helps patients survive but thrive. Not just physically, but emotionally and spiritually as well.
Last year, Believe Big impacted over 300,000 individuals and it is our goal in the next two years to help 1 million cancer patients retreat, reset, and restore physically, emotionally, and spiritually so that they can live the highest quality of life.
OUR VISION
To see cancer patients and their families discover their pathway to healing. 
OUR MISSION
To help families face, fight, and overcome cancer. 
OUR FOCUS
Educate individuals on a comprehensive approach to cancer prevention and treatment.
Connect patients with physicians trained in mistletoe therapy, oncology nutritionists, and the resources necessary to help them advocate for their own health.
Provide spiritual support to help patients and their families overcome fear and anxiety.
Overcome cancer with the development of The Believe Big Institute of Health and supporting the ongoing phases of the Mistletoe Clinical Trial in collaboration with The Johns Hopkins University School of Medicine.
Thank You to Our Dinner Partners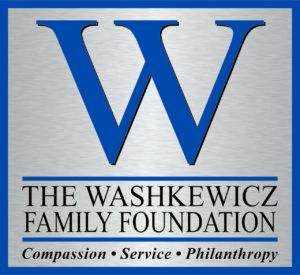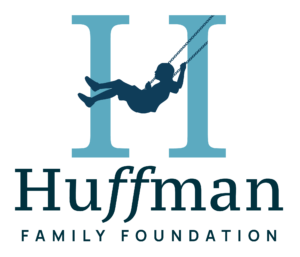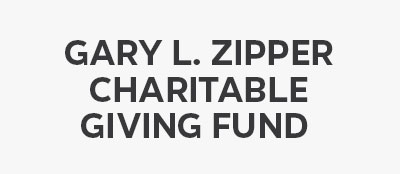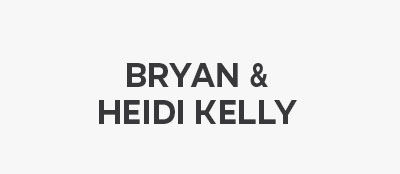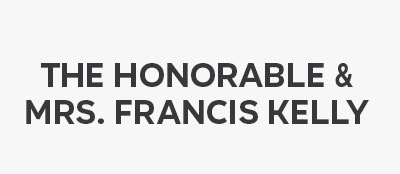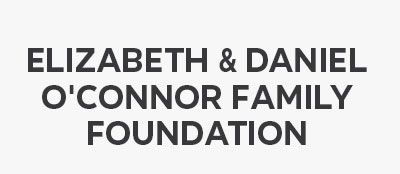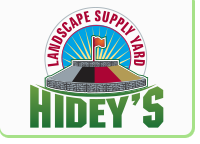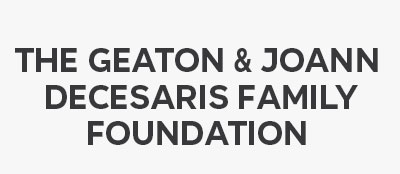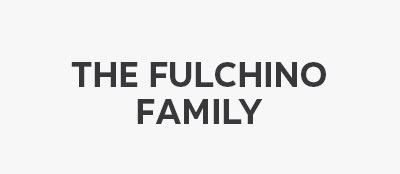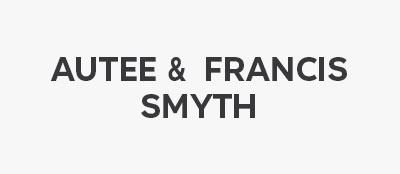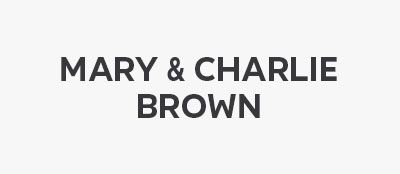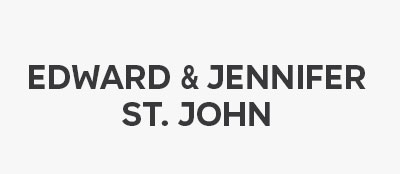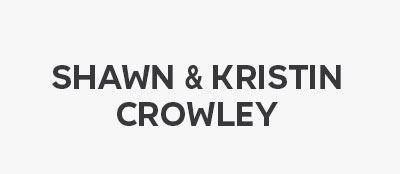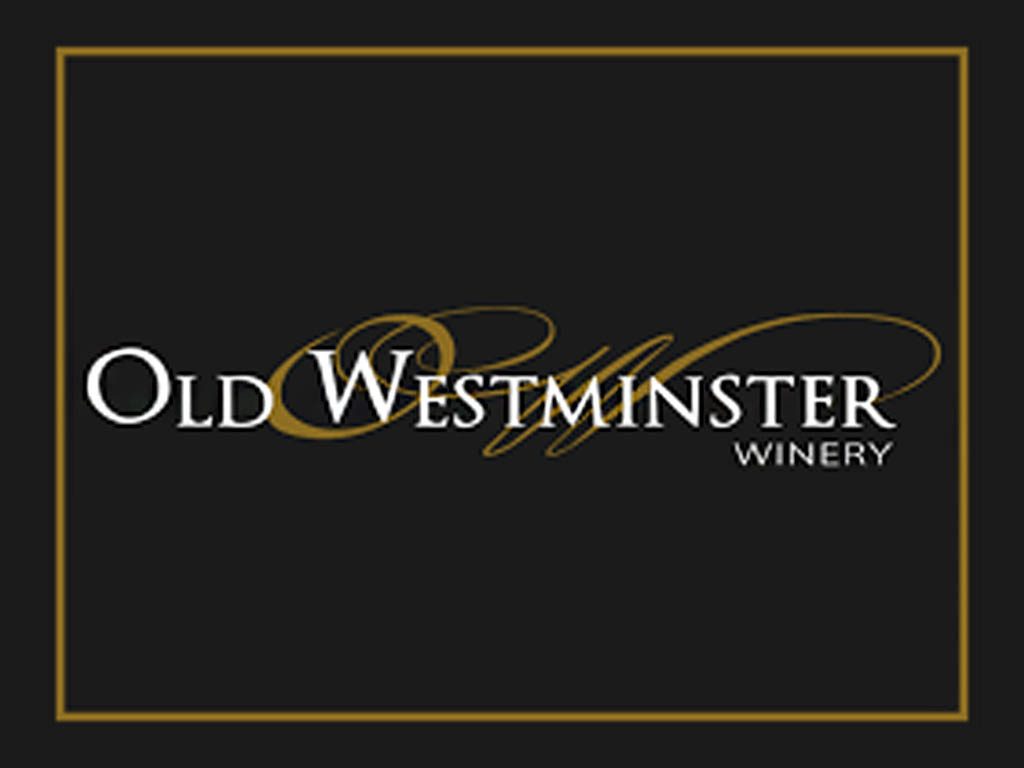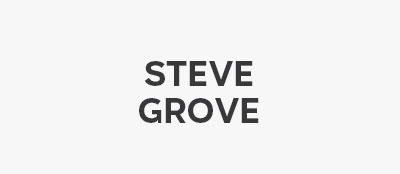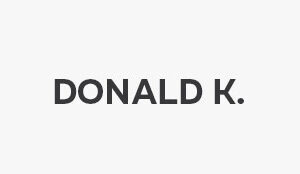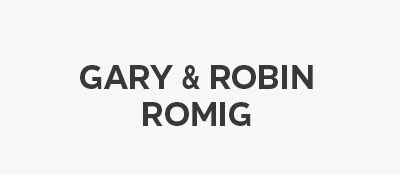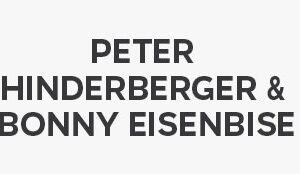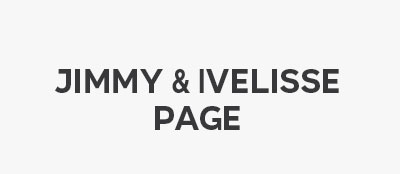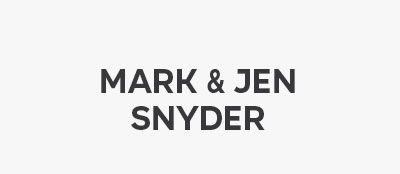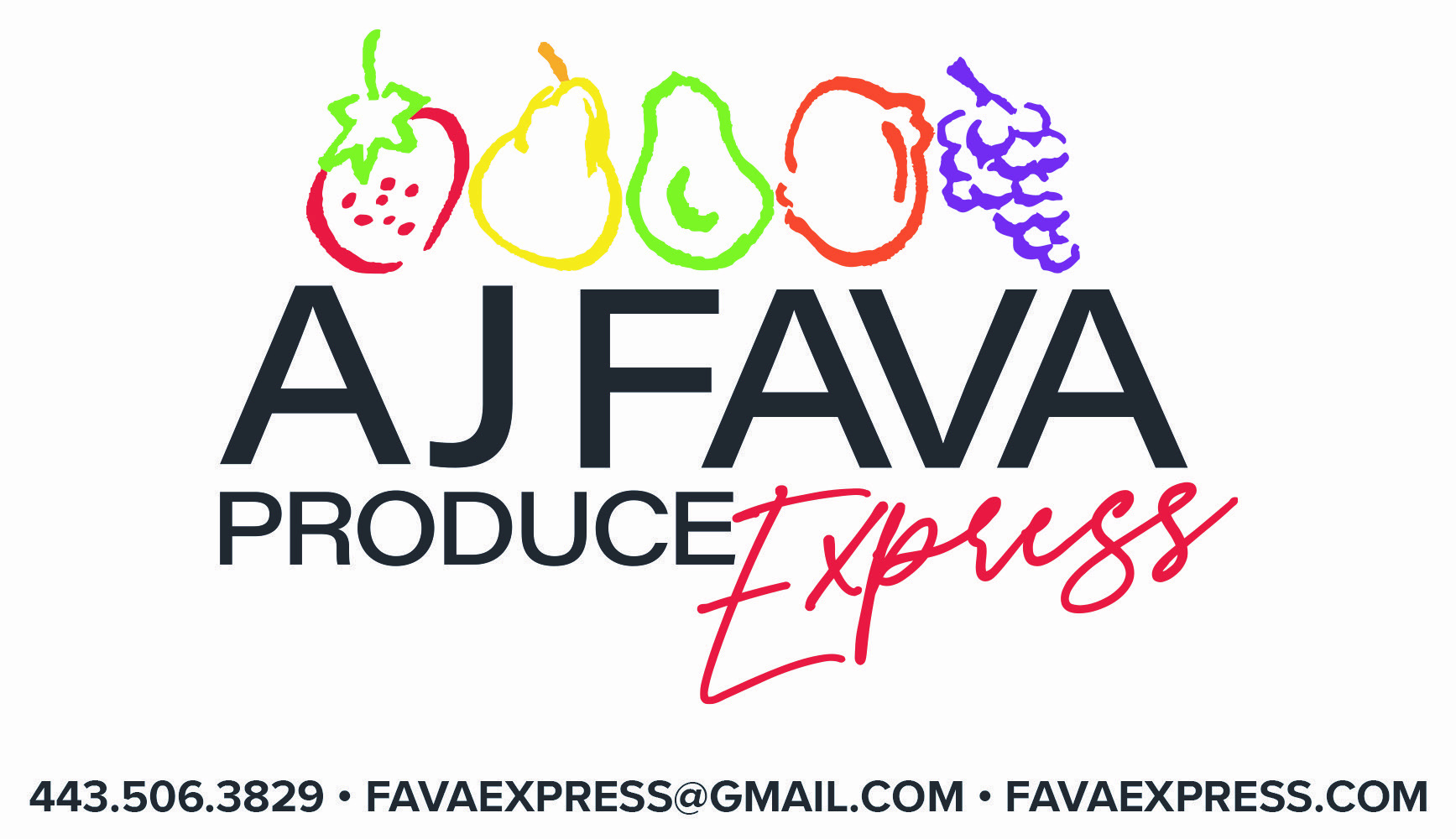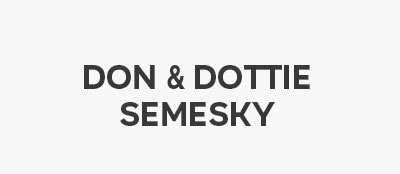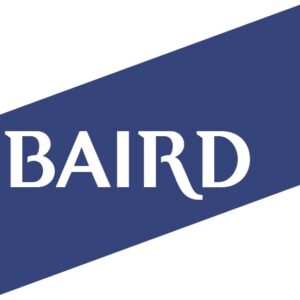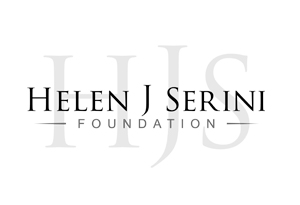 In Loving Memory of:
Nathan Ackerman,
Lillian M. Ackerman, and
Nathalie Ackerman
BY: The Nathan Ackerman Memorial Fund of Temple Emanuel of Great Neck,
New York
In Loving Memory of:
Mervin L. Jordan
BY: Heidi Ackerman-Jordan and Family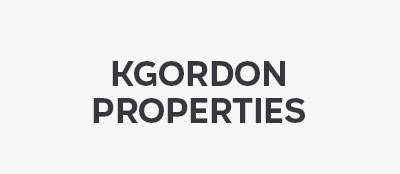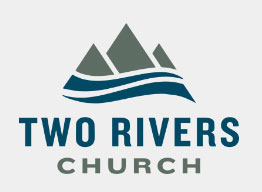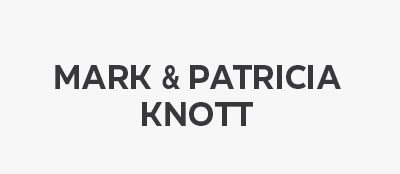 In Loving Memory of:
Kim Towanda Brown
BY: Heidi Ackerman-Jordan