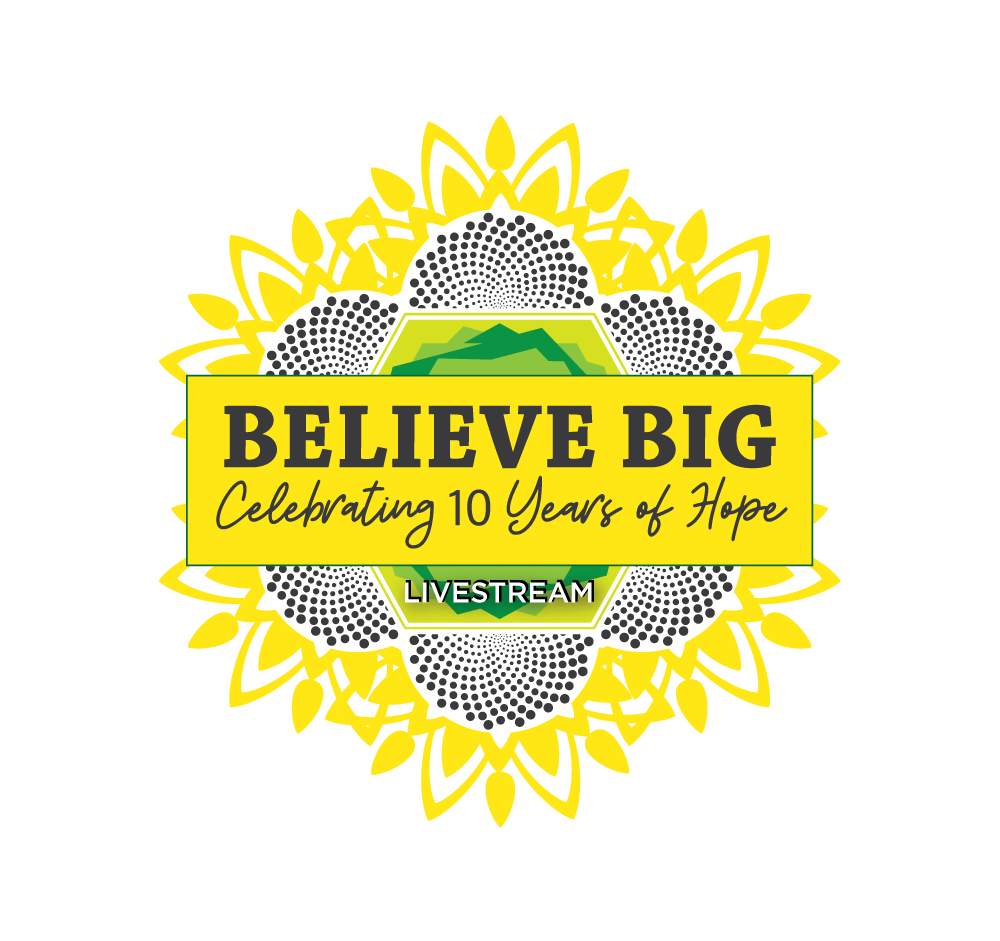 BELIEVE BIG FUNDRAISING LIVESTREAM
JOIN US VIA LIVESTREAM APRIL 24TH @ 7PM EST
A virtual evening of inspiration, LAUGHTER and celebration.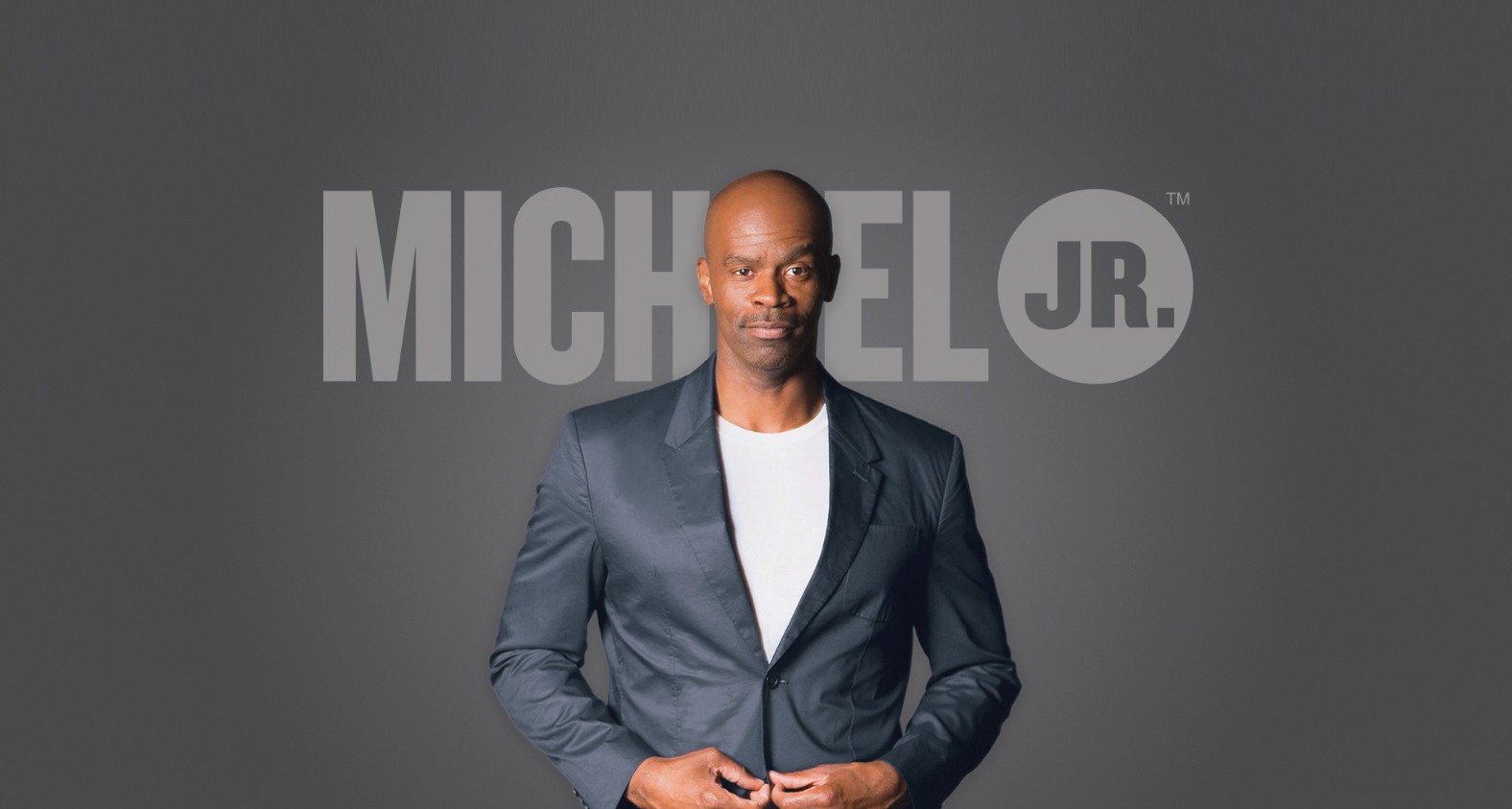 You will be the first to hear the latest on the progress of the Mistletoe Clinical Trial with the Johns Hopkins University School of Medicine, The Believe Big Institute of Health, inspiring stories from patients on Believe Big's impact on their cancer journey, and the importance of an integrated approach to cancer treatment.
Join us April 24, 2021 for the Believe Big Livestream
7:00 pm – 8 pm EST
Text KISS to 41444 to give!
Msg & data rates may apply
10 YEAR ANNIVERSARY HOST COMMITTEE
As we celebrate our 10th year, Believe Big would like to thank our faithful donors and supporters who have walk beside us on our mission to help patients and their families Face, Fight, and Overcome Cancer. We are grateful for this years Host Committee who has blessed Believe Big with their time, talents and treasures through the years.
Thank You to Our Partners
The Gary L. Zipper Charitable Giving Fund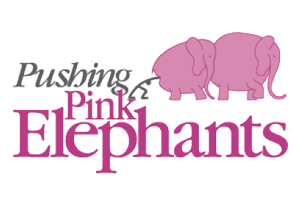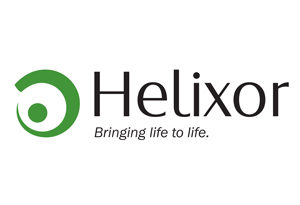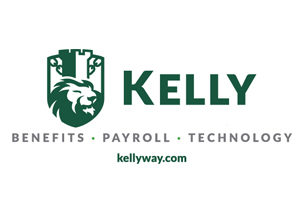 In Loving Memory of Mark H. Lieberman & Sherre Ann Taylor
Willie & Jeff Barrett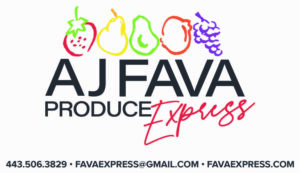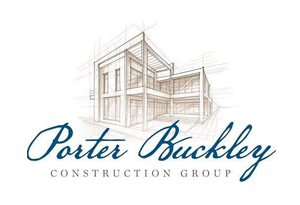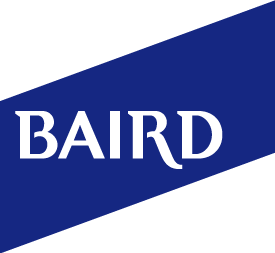 In Loving Memory of:
Nathan Ackerman
Lillian M. Ackerman
Nathalie Ackerman
By: The Nathan Ackerman Memorial Fund of Temple Emanuel of Great Neck, New York
In Loving Memory of:
Mervin L. Jordan
By: Heidi Ackerman-Jordan and Jonathan Jordan
David & Kristin Campaigne
In Loving Memory of Betsey Campaigne