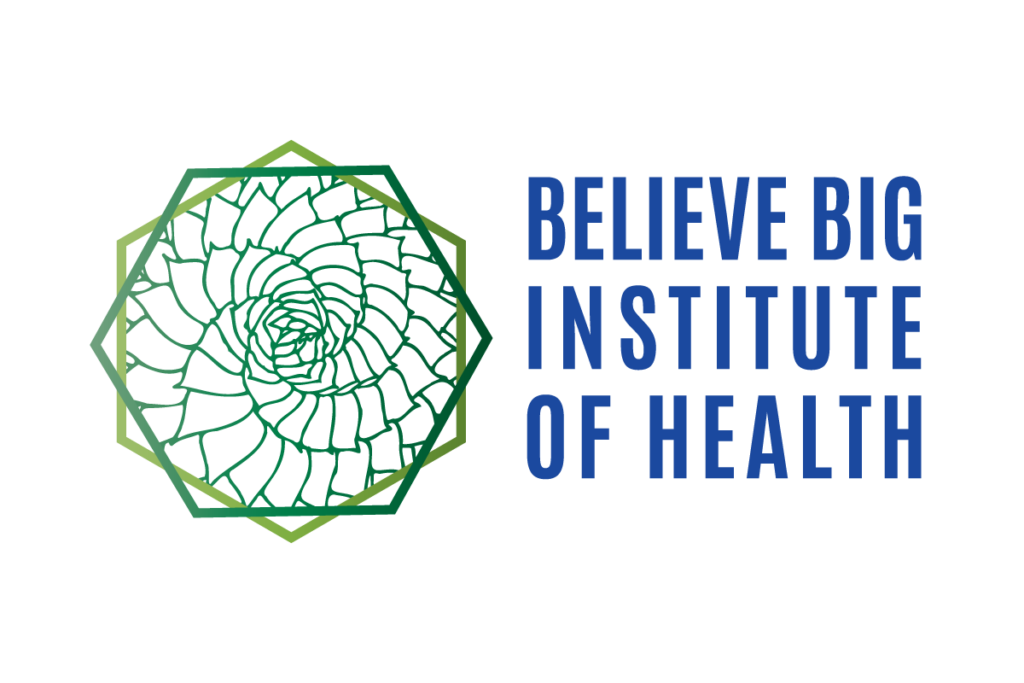 A fully licensed residential cancer research hospital, The Believe Big Institute of Health will be a state of the art, green certified facility enabling the best of modern science and technology along with ancient therapies and wisdom procured from around the world.
Patients will come for a precise treatment itinerary based on personalized testing, comprehensive biomarkers and algorithmic intelligence. They will take home recommendations to continue progress locally and return as often as needed.
A cutting-edge data collection and aggregation process will support ongoing research that improves cancer care well beyond the Institute.

This facility will be a training site for practitioners, patients and caregivers to clarify the synergistic effects of a comprehensive approach to healing. We will supply all meals grown on our land with a commercial and teaching kitchen for patients and the public. It will be in a nature dense environment that will enable patients to rest, restore, and heal.
One of the most successful strategies for cancer care is to prevent a diagnosis.

Therefore, as a health minded individual, you can come for a wellness retreat to gain valuable insight into your metabolic state and go home with an effective plan to help you thrive. All who come will be refreshed physically, mentally, emotionally, and spiritually.

This concept and vision for The Believe Big Institute of Health does not exist yet anywhere in the world.

Many have pieces of the puzzle but not the whole picture.
We want you to partner with Believe Big in support of the creation of this future institute of health!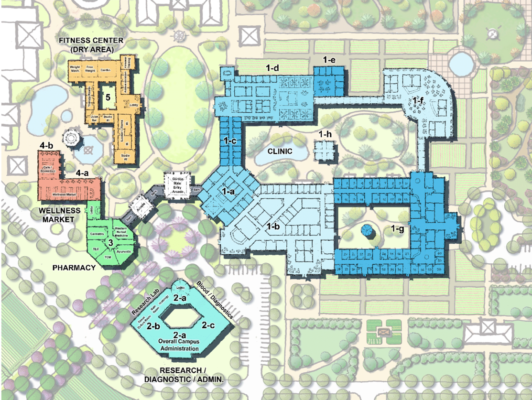 PARTNER WITH US TODAY
Make a one-time donation or join our monthly hope giver program.
Believe Big, Inc. is a 501(c)(3) non-profit charity.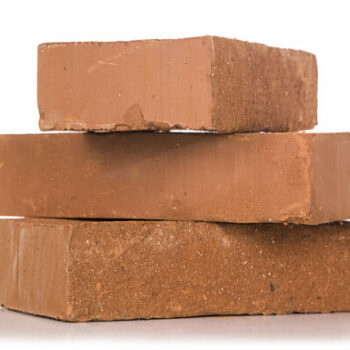 BUY A BRICK TO PAVE THE WAY TO
THE BELIEVE BIG INSTITUTE OF HEALTH
THANK YOU TO OUR PARTNERS
PREMIER PATRON OF BBIH – POURING THE FOUNDATION
The Washkewicz Family Foundation